PCT Days is a wonderful opportunity to connect with the active community of PCT lovers. Join people who are hiking the trail, or have hiked the trail, to celebrate the magic that has been the Pacific Crest Trail for the past 50 years.
PCT DAYS is free to attend, with a suggested donation of non-perishable food, personal care products, or a monetary contribution to the FISH food bank, which serves the local community. All raffle proceeds support the American Long Distance Hiking Association-West, the Pacific Crest Trail Association, and the volunteers working to restore trails damaged by the Eagle Creek Fire. Overnight camping is available for a fee and the event is family-friendly. Vendors will be offering great food, beer, cider, coffee, and non-alcoholic beverages. No glass or alcohol may be brought to PCT DAYS.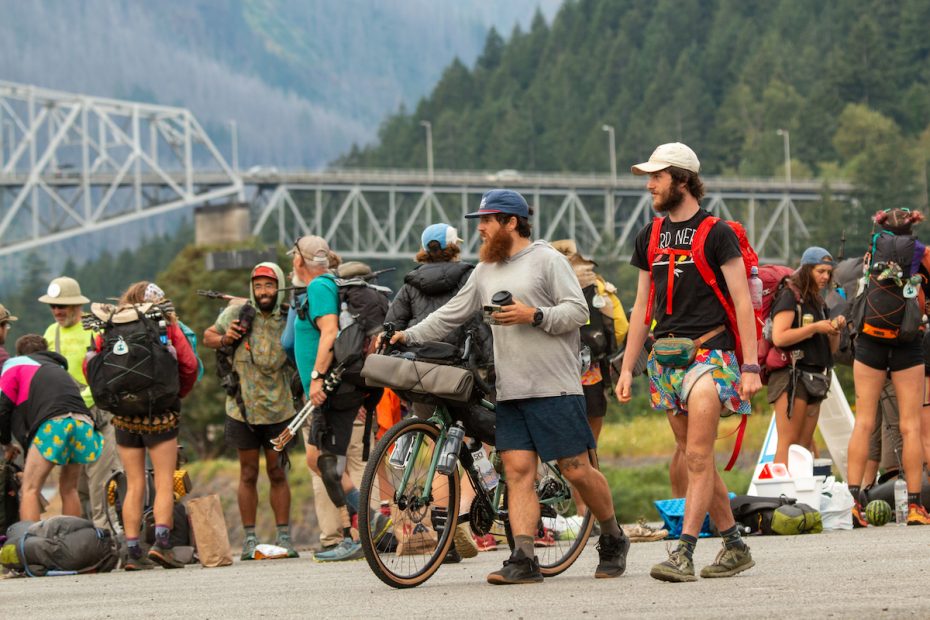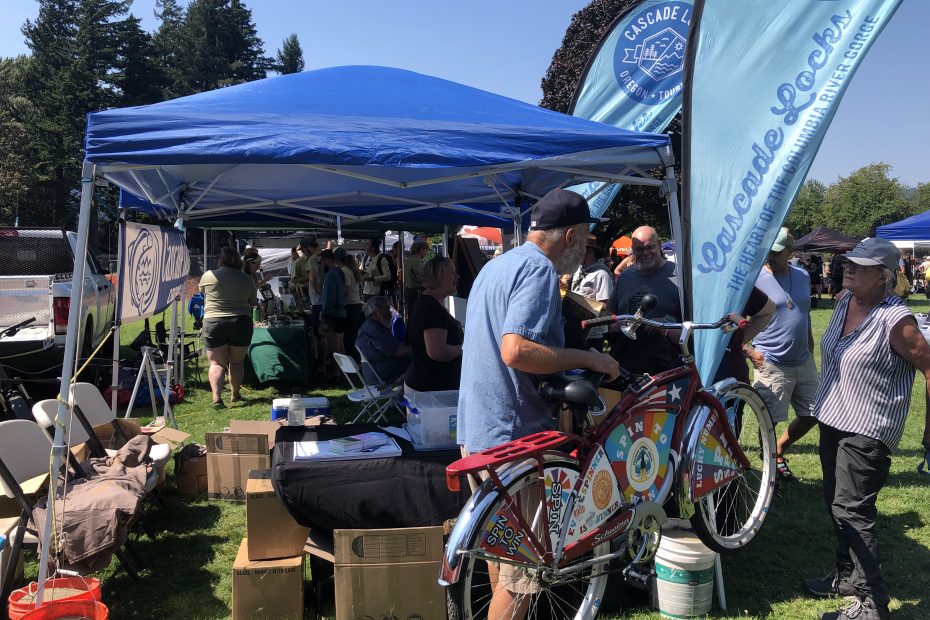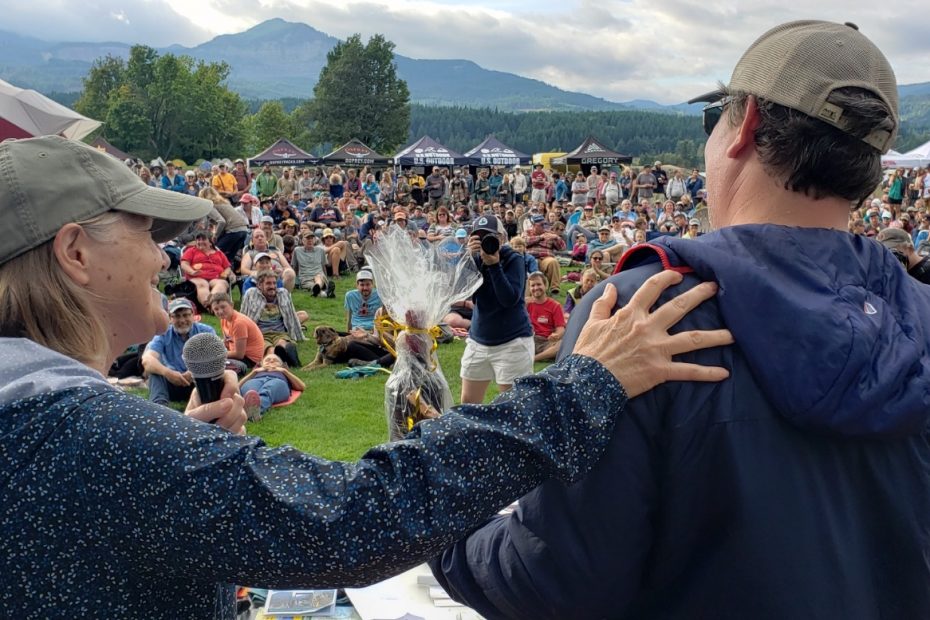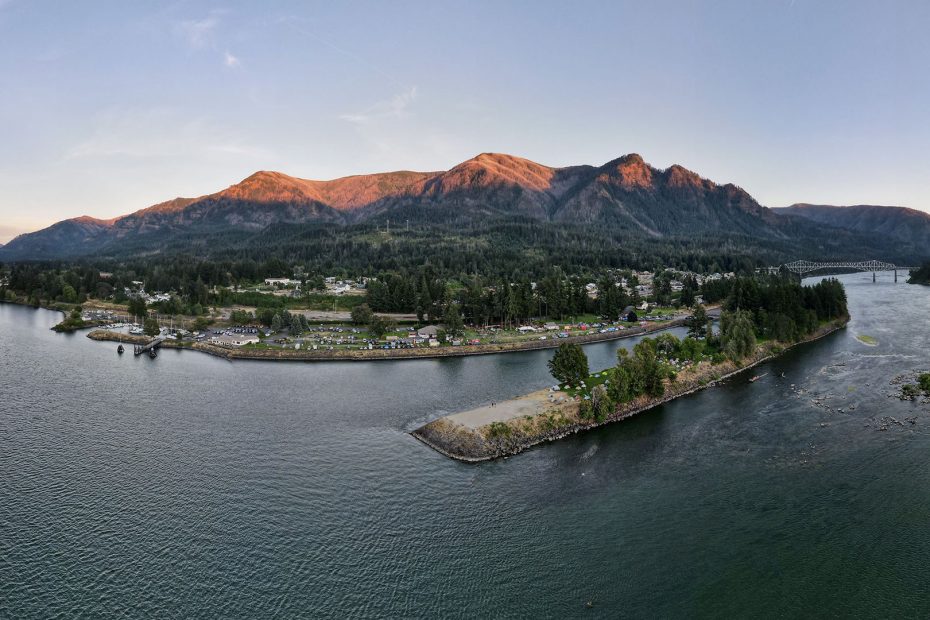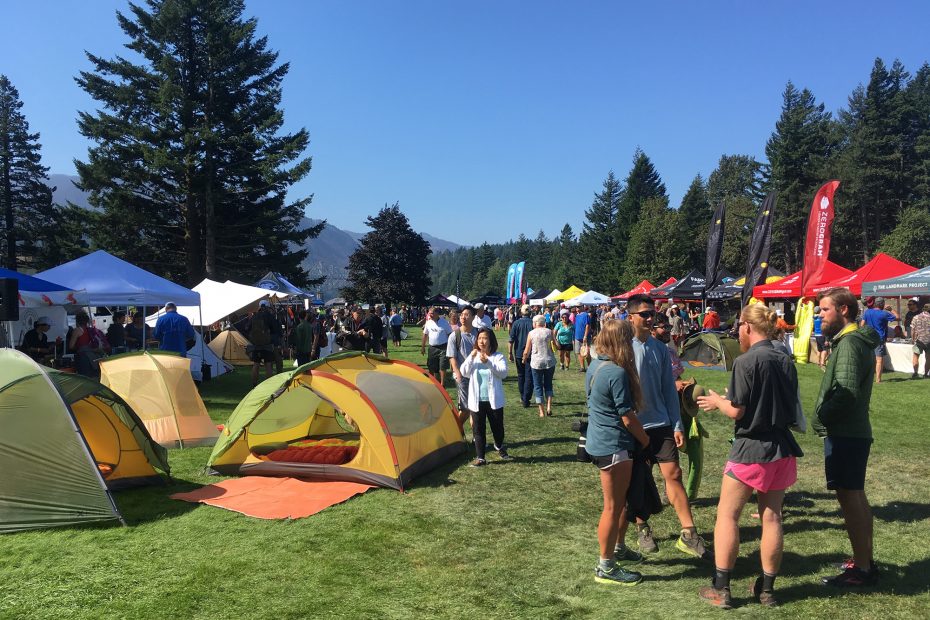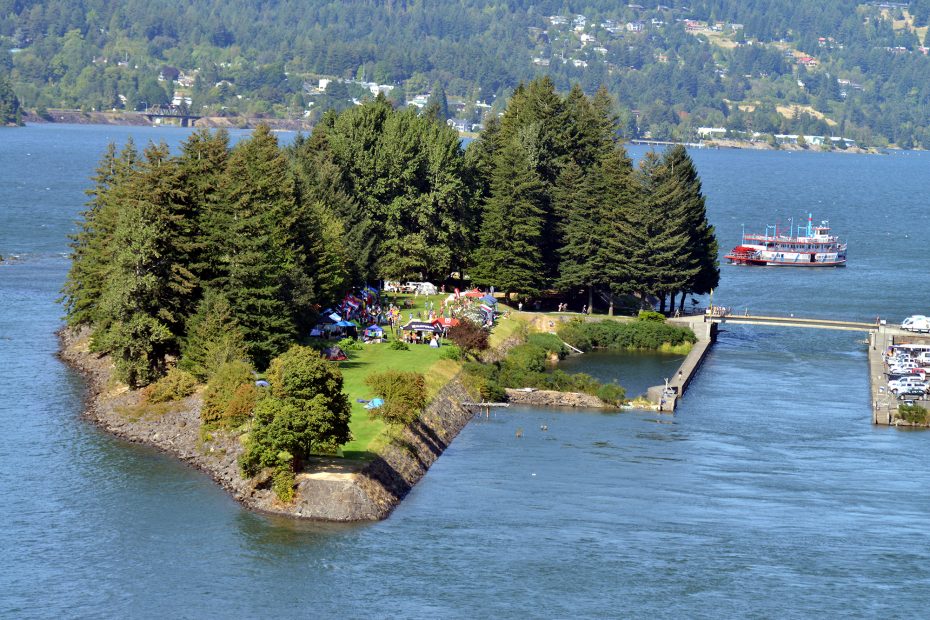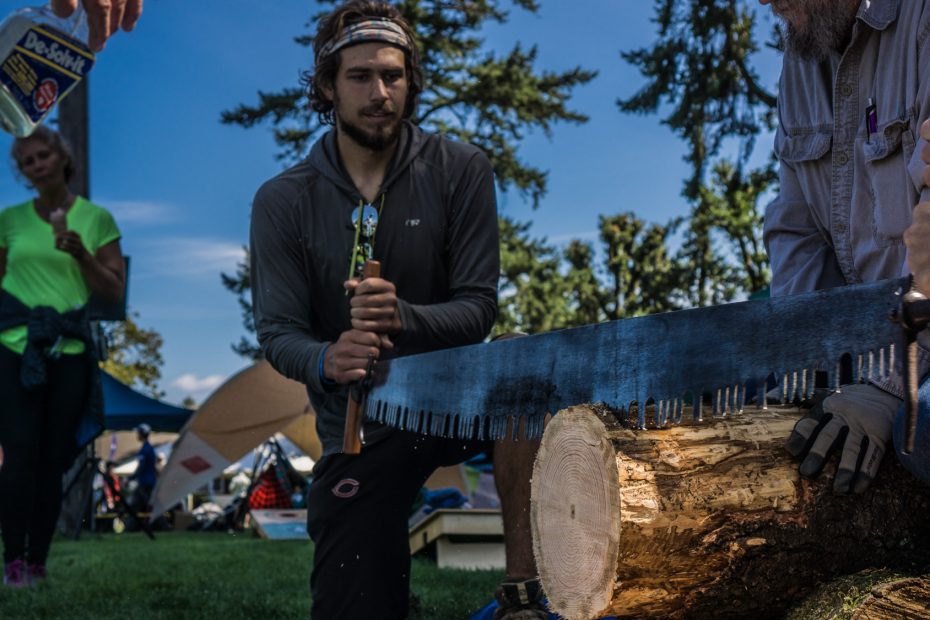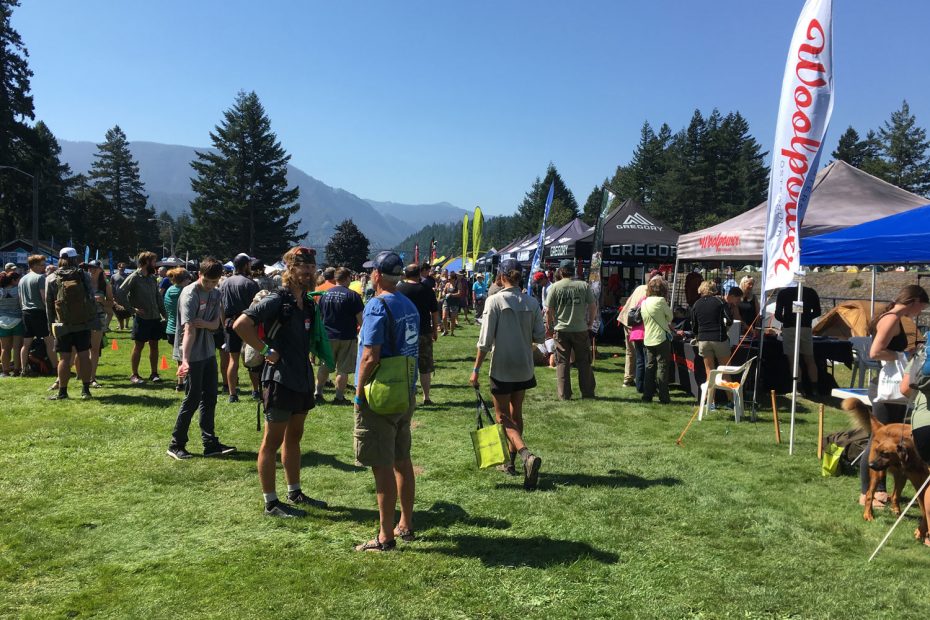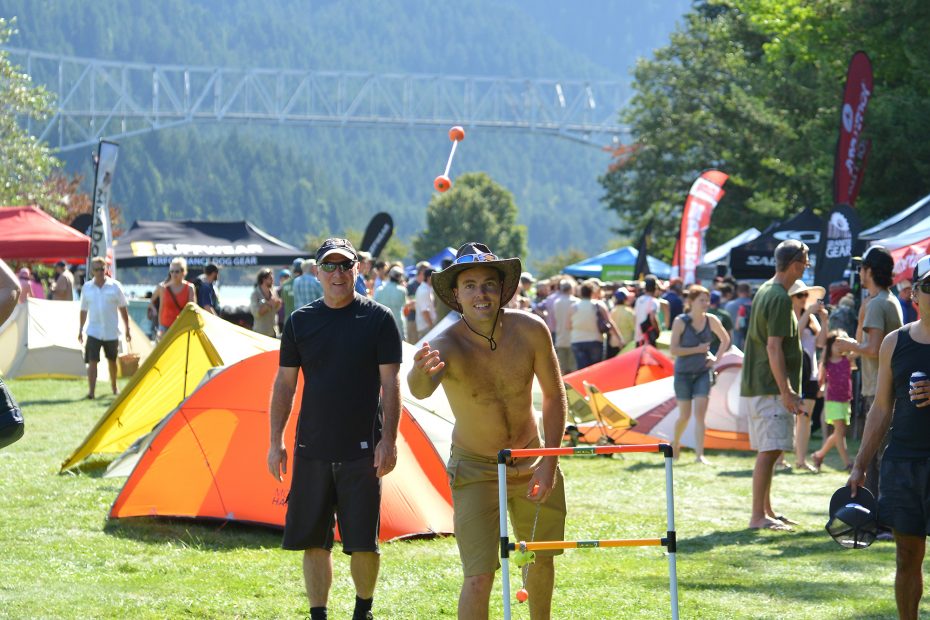 Visit old friends, and meet new.
plan your next adventure:
Join us for an epic get together:
Pacific Crest Trail Days is an annual summer festival that celebrates and promotes hiking, camping, backpacking & outdoor stewardship. Attendees can participate in activities, games, & presentations, win awesome gear at the raffle, watch a series of films, and get great deals on the latest outdoor products from sponsors at the Gear Expo. If you're into car camping, day hiking, long-distance hiking, or just curious, a wide-range of gear and info will be here! Don't miss out on a great time at the 14th annual PCT DAYS, located in the Marine Park of Cascade Locks, Oregon… the heart of the Columbia River Gorge.