Away from the city's bustle (and car horns), in the heart of the Columbia River Gorge, Cascade Locks is renowned for cycling adventures. Our businesses welcome cyclists in town. We're an ideal stop along the Historic Columbia River Highway State Trail to take a break in Marine Park or grab a bite. With plenty of parking always available, Cascade Locks is an ideal spot for setting out. And it's still getting better because Cascade Locks is working on adding rides, trails, and events to our biking repertoire — for both road and trail bikers.
Visit our Bike Friendly Businesses. Bring your kids out to the Easy CLIMB for a family mountain bike adventure!
Our most popular
Bike Rides:
Biking plays a big role in adventure in the Columbia River Gorge. Taking a ride on the Historic Columbia River Highway Trail can be a family outing or a personal sojourn that takes you through the spectacular Gorge. Click on the links below to download trail maps. Planning is everything. Be sure to know before you go!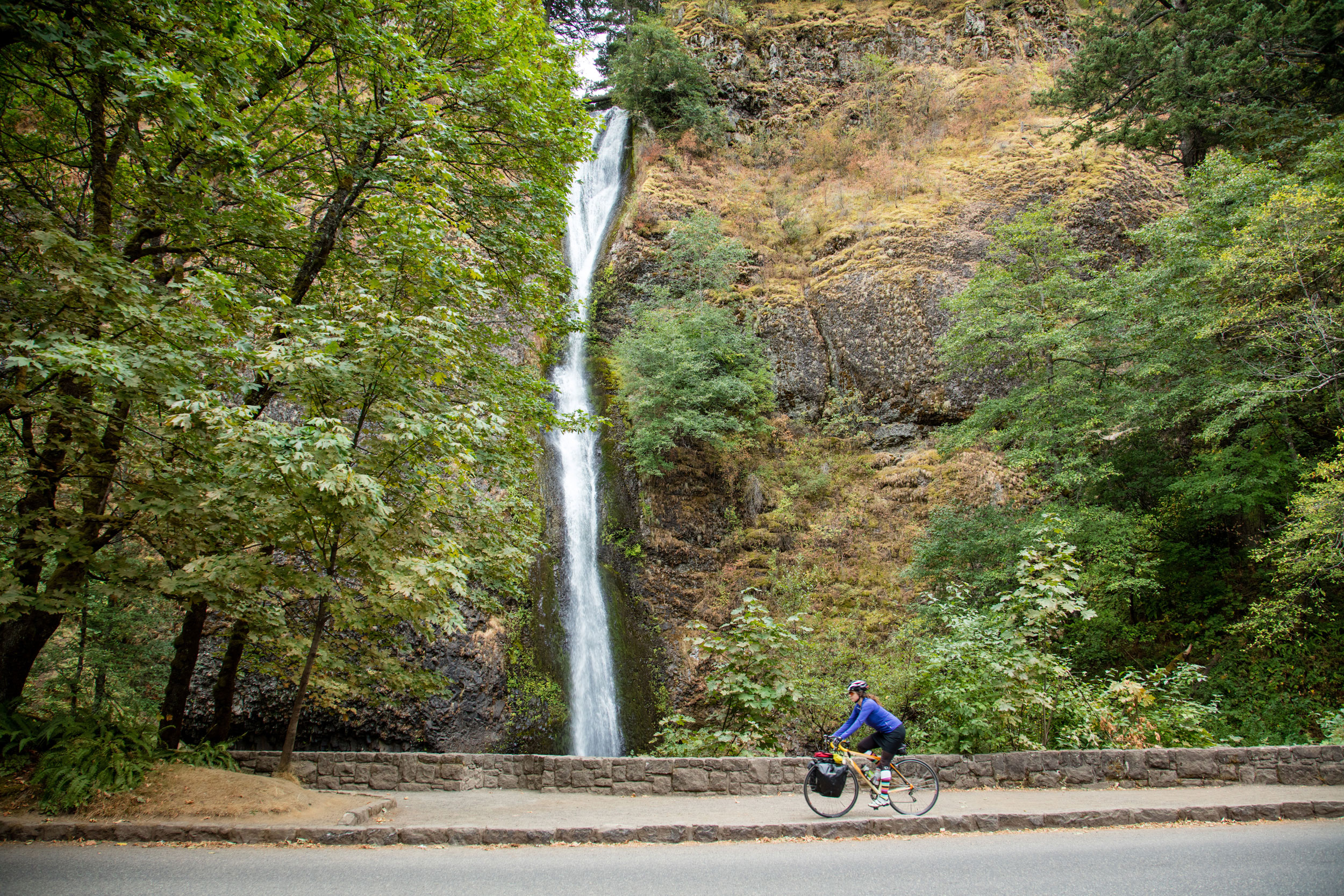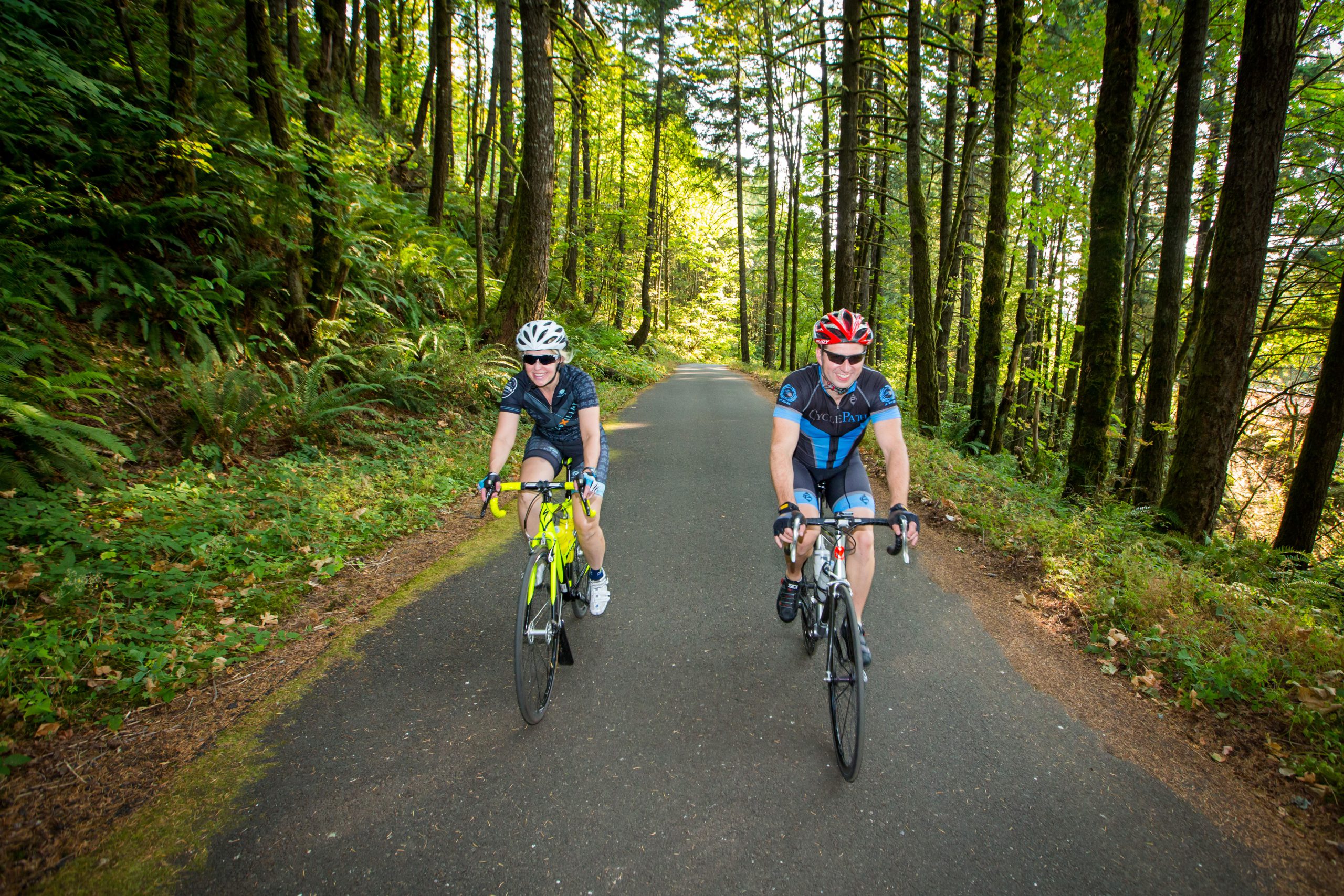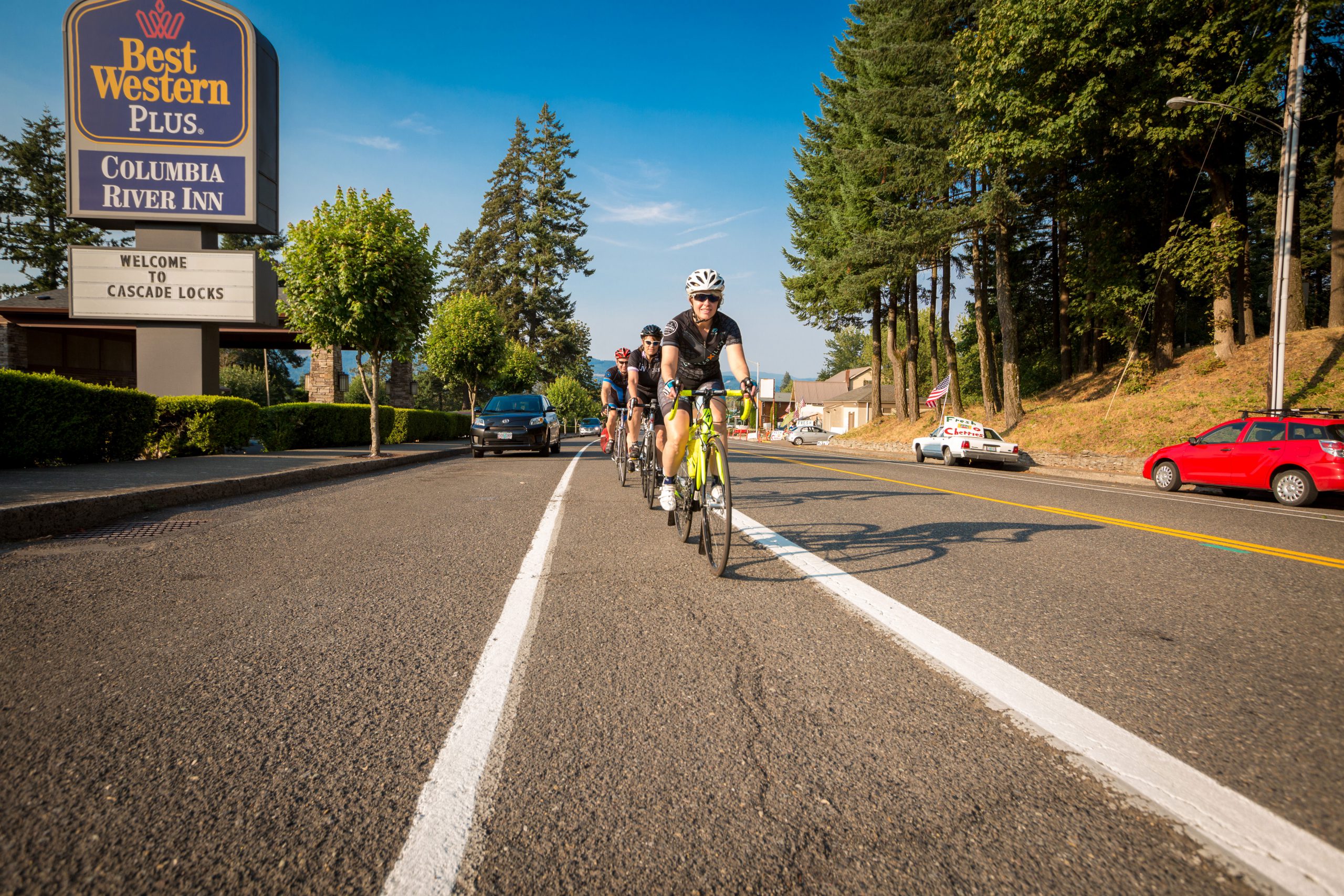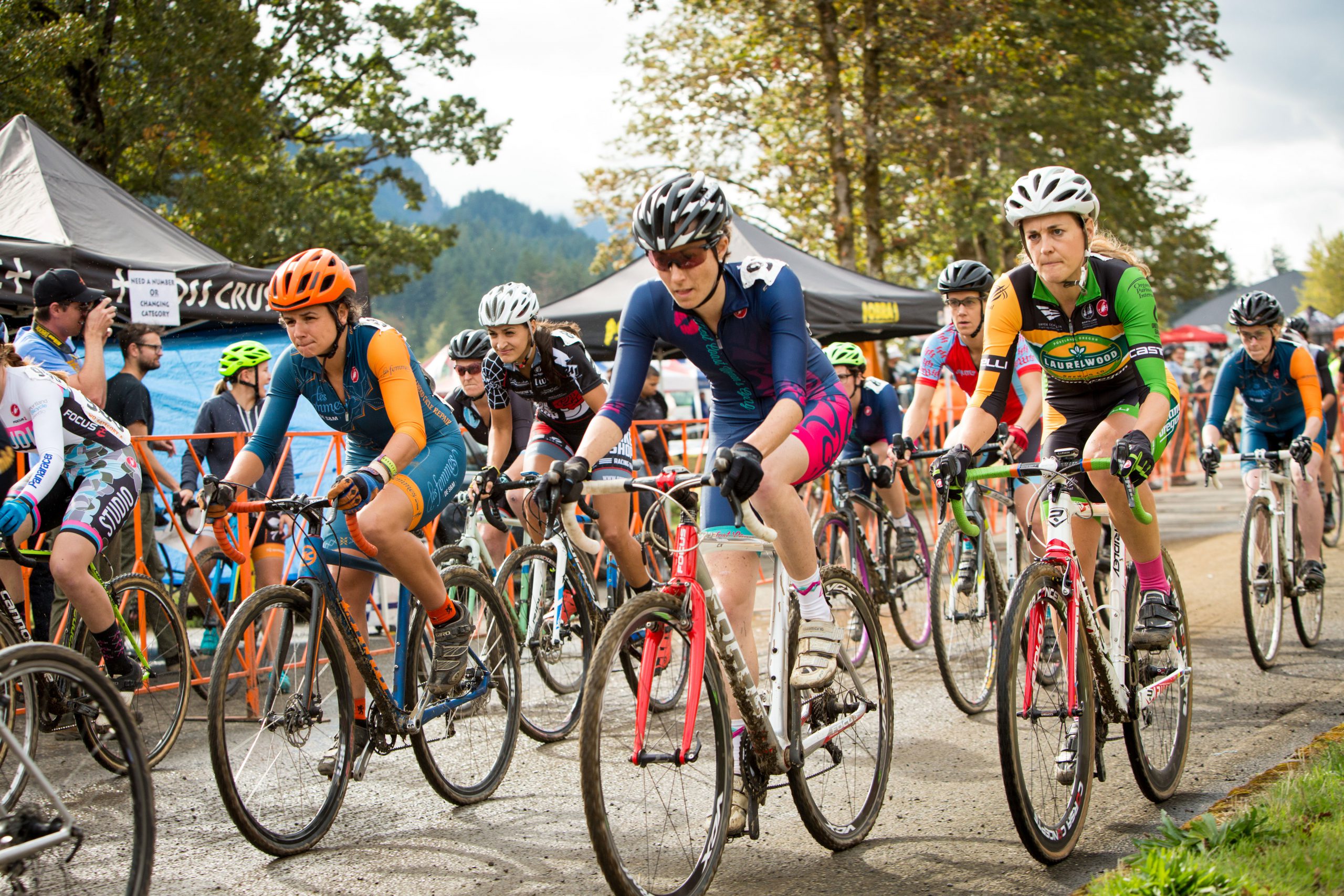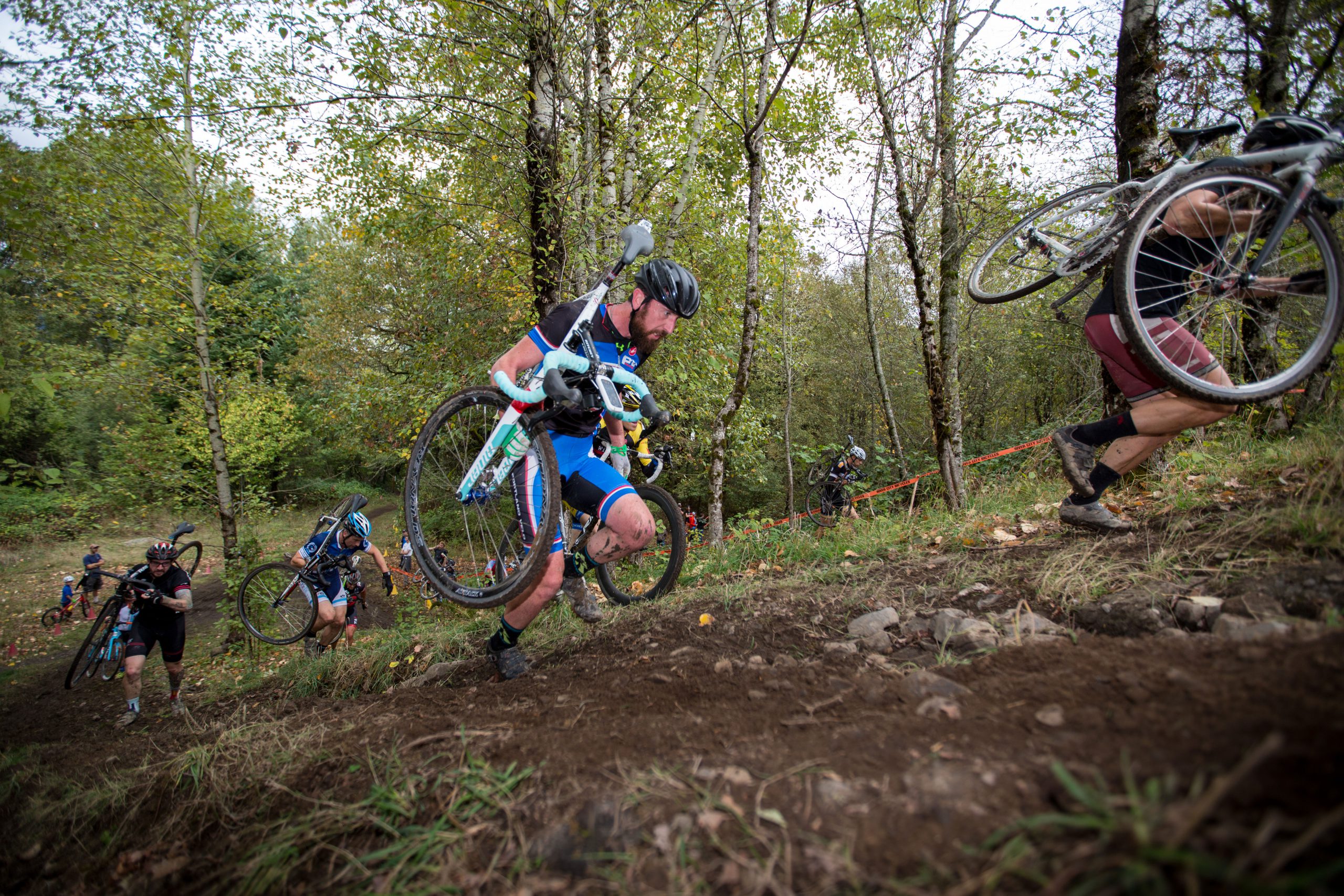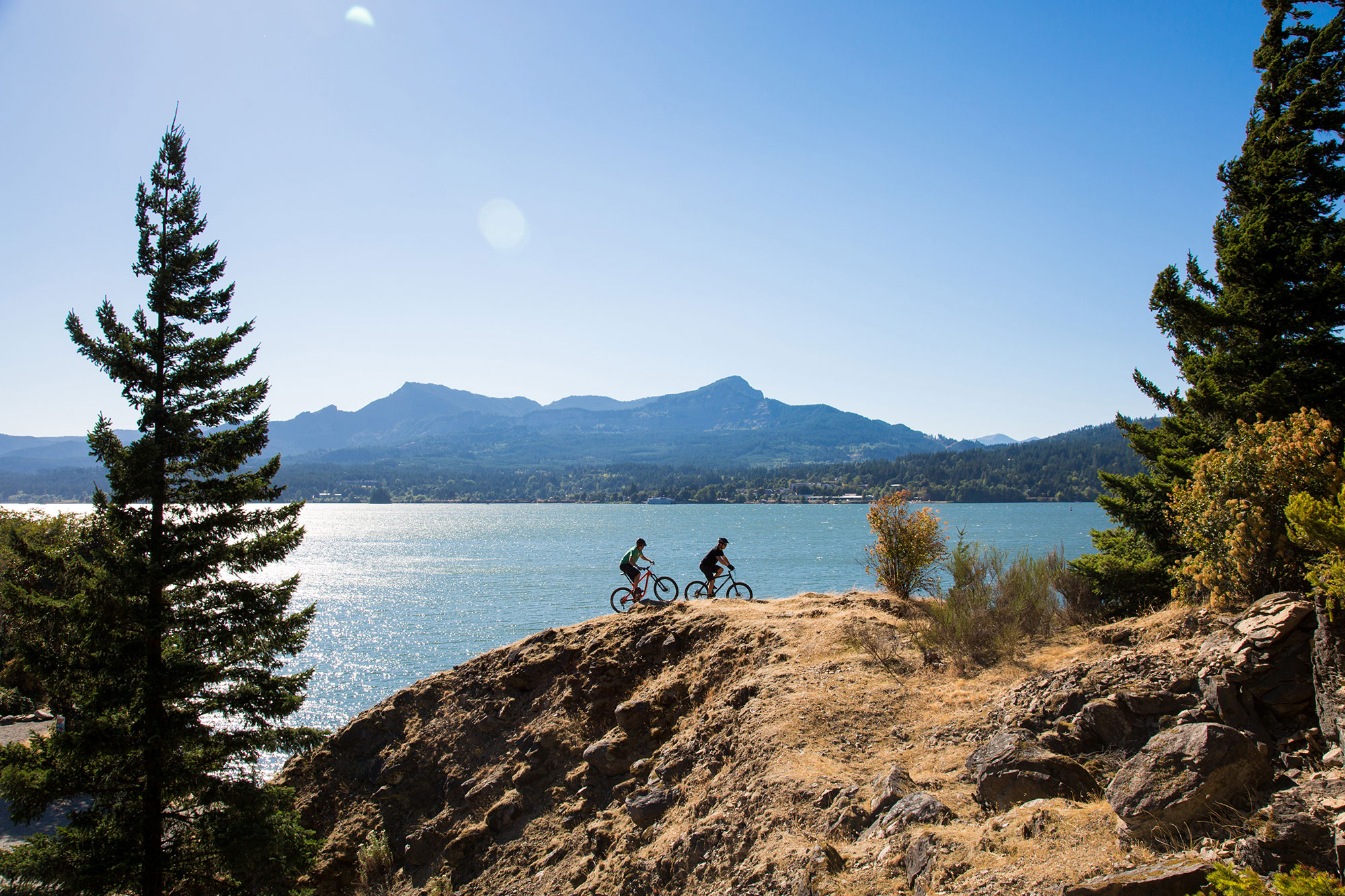 Useful links if you want to take an amazing ride
ROAD BIKING
Cascade Locks is located directly on the Historic Columbia River Gorge Highway Trail, and is the best point on the trail to access rides to the West from Cascade Locks to Troutdale, or to the East from Cascade Locks to Hood River. Explore the Waterfall Corridor, enjoying waterfall after waterfall.
MOUNTAIN BIKING
Bring the family out for fun at the Easy CLIMB [Cascade Locks  International Mountain Biking] Trail. Test your skill on this course, which is as challenging, or easy, as you want it to be. Check our event calendar for mountain biking races.
Please plan your ride before setting out on the trail. A recreation pass might be required to park. You may purchase one at Columbia Market.
Visit our our newly built hub. located in the center of town. Restrooms, including showers are available. 
Please consider coming to Cascade Locks by bike, or bus, and leave your car at home. There are many transportation options that can make your adventure car free.