Explore Marine Park and learn about the history of Cascade Locks. Visit the Locks and Thunder Island. Step back in time touring the Cascade Locks Historical Museum and the Oregon Pony. Come for sailing, fishing, camping, picnicking, and special events. Marine Park is the perfect place, any time of day, to enjoy breathtaking views of the Columbia River Gorge. 
Relax, and kick back. Have A family picnic, let the kids play in the park. Join our community events. Visit our bronze statues created by local bronze artist Heather Söderberg-Greene:
Click Here to explore Marine Park:
Marine Park is where most events in Cascade Locks take place. Join us for PCT Days, July 4th Fireworks, the Bridge of the Goddess Run, the Bridge of the Gods Run, Sailing and other great events. Marine Park is listed in the National Register of Historic Places, and owned and operated by the Port of Cascade Locks.
Park amenities include:
A children's playground, WIFI, campground, bronze sculptures, grassy fields, public restrooms, picnic tables, covered picnic sites, and grills. The Marine Pavilion which can be reserved for events.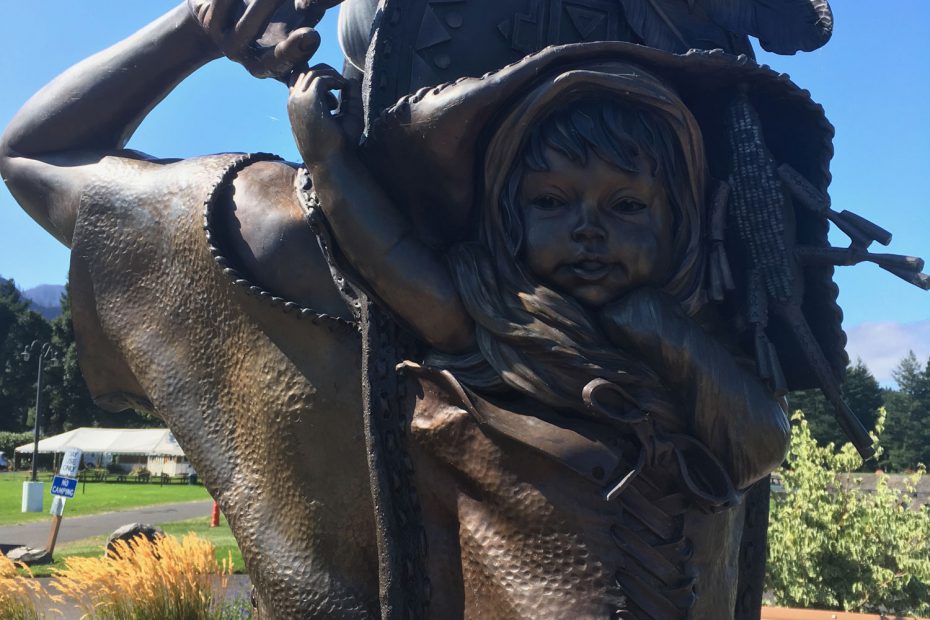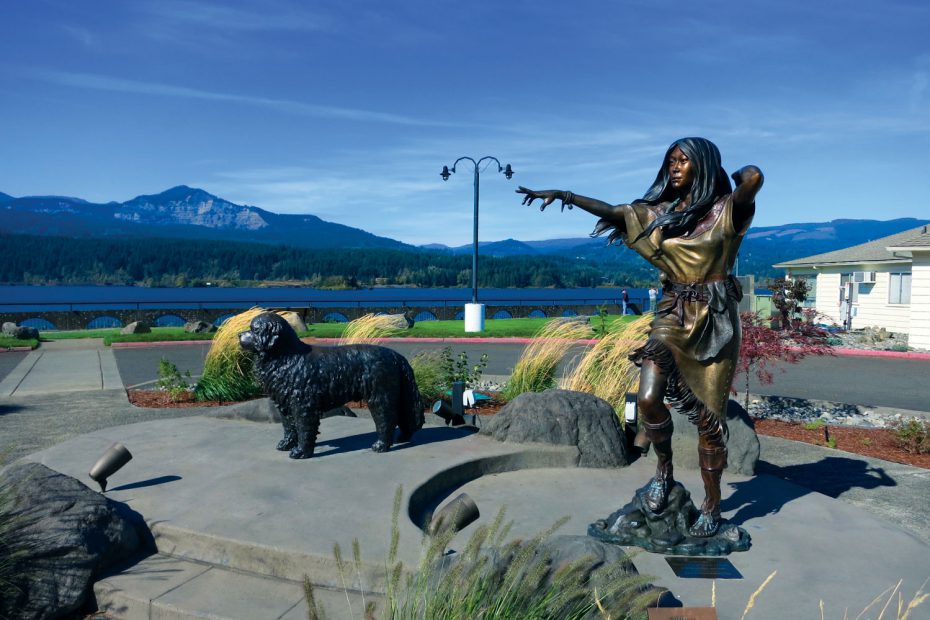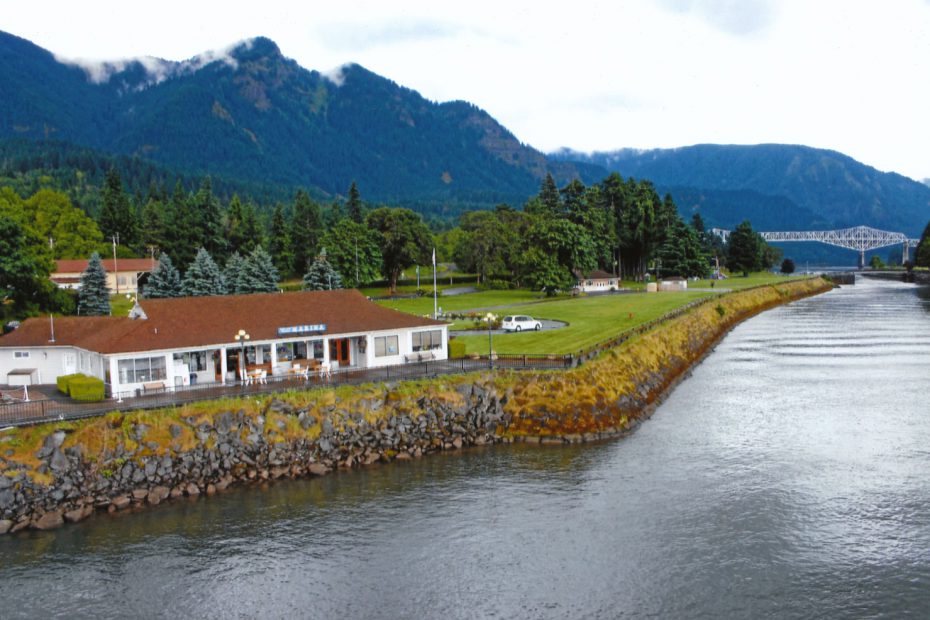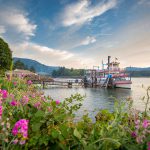 From May through October each year, a Visitor's Center is available, Sternwheeler cruises, Locks Waterfront Grill, Gift Shop, Sailing Beach, and Marina on the park's east end.
National Historic Landmark features within the park consist of three original locktender homes, a partially submerged 19th century Lock & Canal, Historical Museum, Oregon Pony Locomotive, and Thunder Island.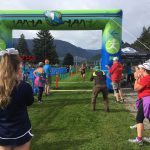 Also at the park are the Port offices, Pavilion, and Community Center with a commercial kitchen. There are over 200 paved parking spaces throughout the park, but on big event days, it's a short easy walk into the park from the abundant free street parking along WaNaPa Street.