Cascade Locks is home to Learn of our history, and how Cascade Locks became a place where all travelers — Native Americans, Lewis and Clark, and pioneers headed west on the Oregon Trail, all stopped to circumnavigate the tumultuous Cascade Rapids. Discover the legend of the Bridge of the Gods and the geological events that created the Columbia River Gorge.
The Historical Museum and the Oregon Pony tell a tale of ingenuity and Migration:
Visit the Cascade Locks Historical Museum:
SCHEDULE AND HOURS
Open 11:00 AM- 4:00 PM Daily.
Appointments to visit outside of those hours are available for high-risk individuals. Please email info@cascadelocksmuseum.org or call 541-374-8535 for an appointment.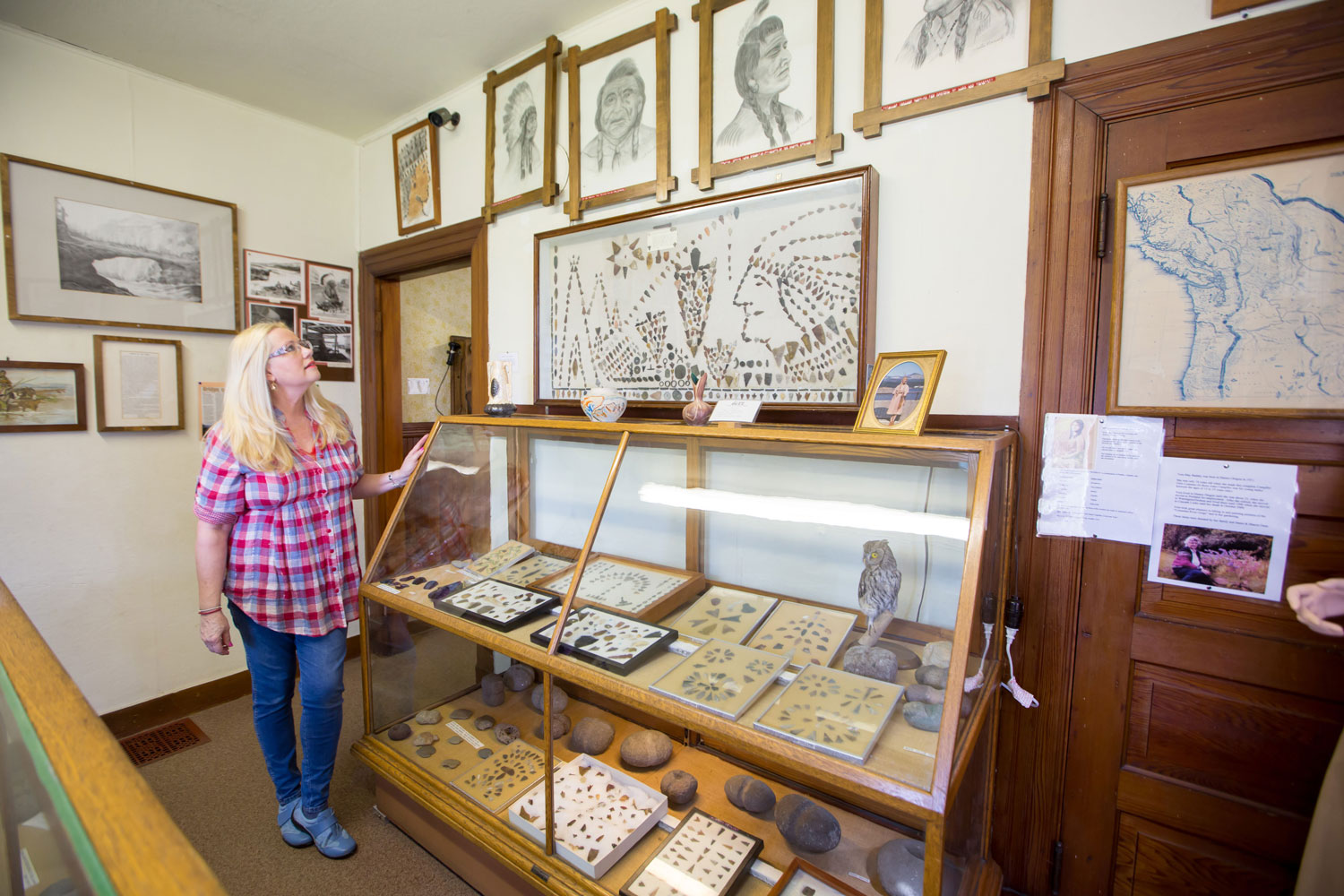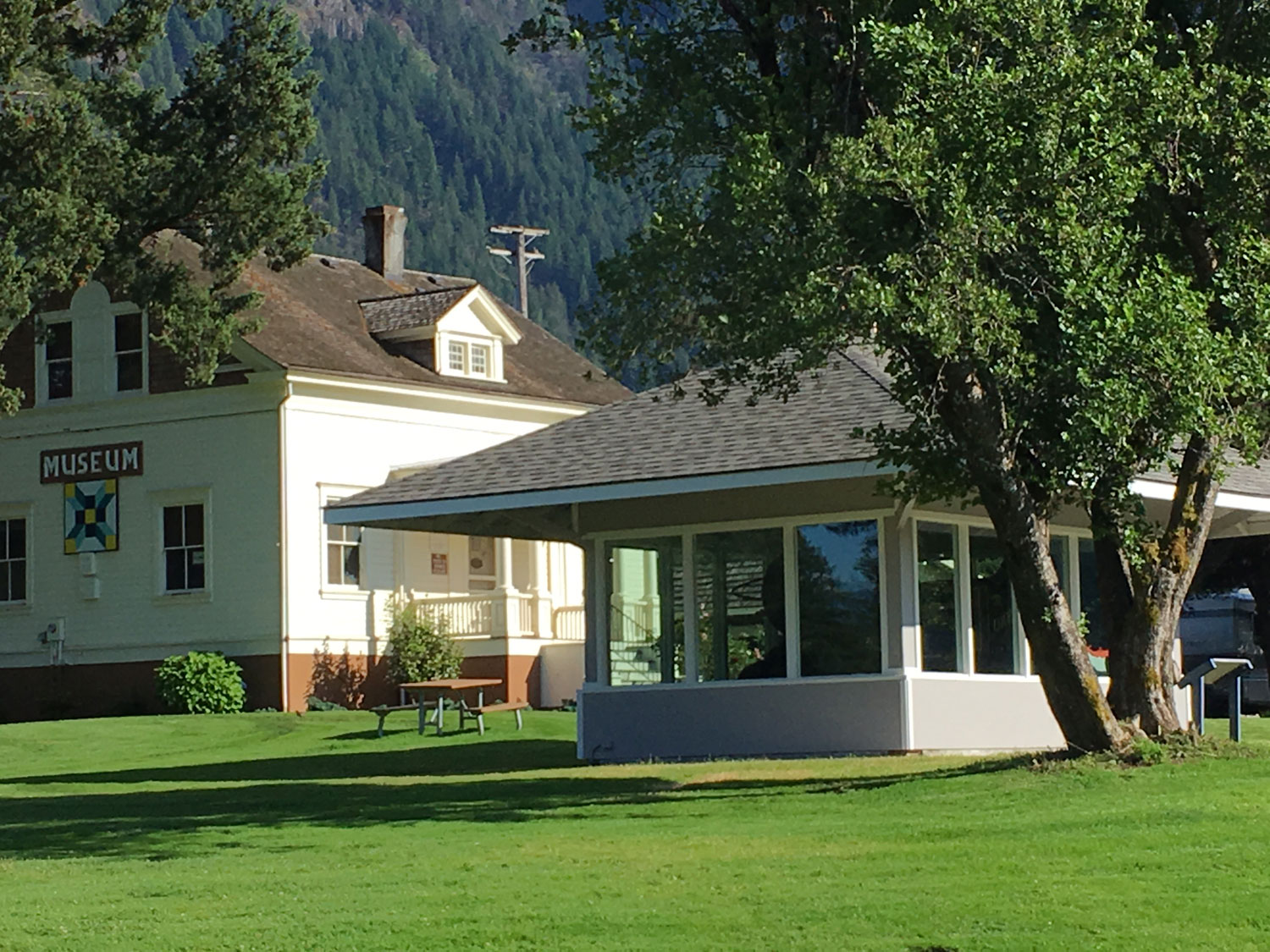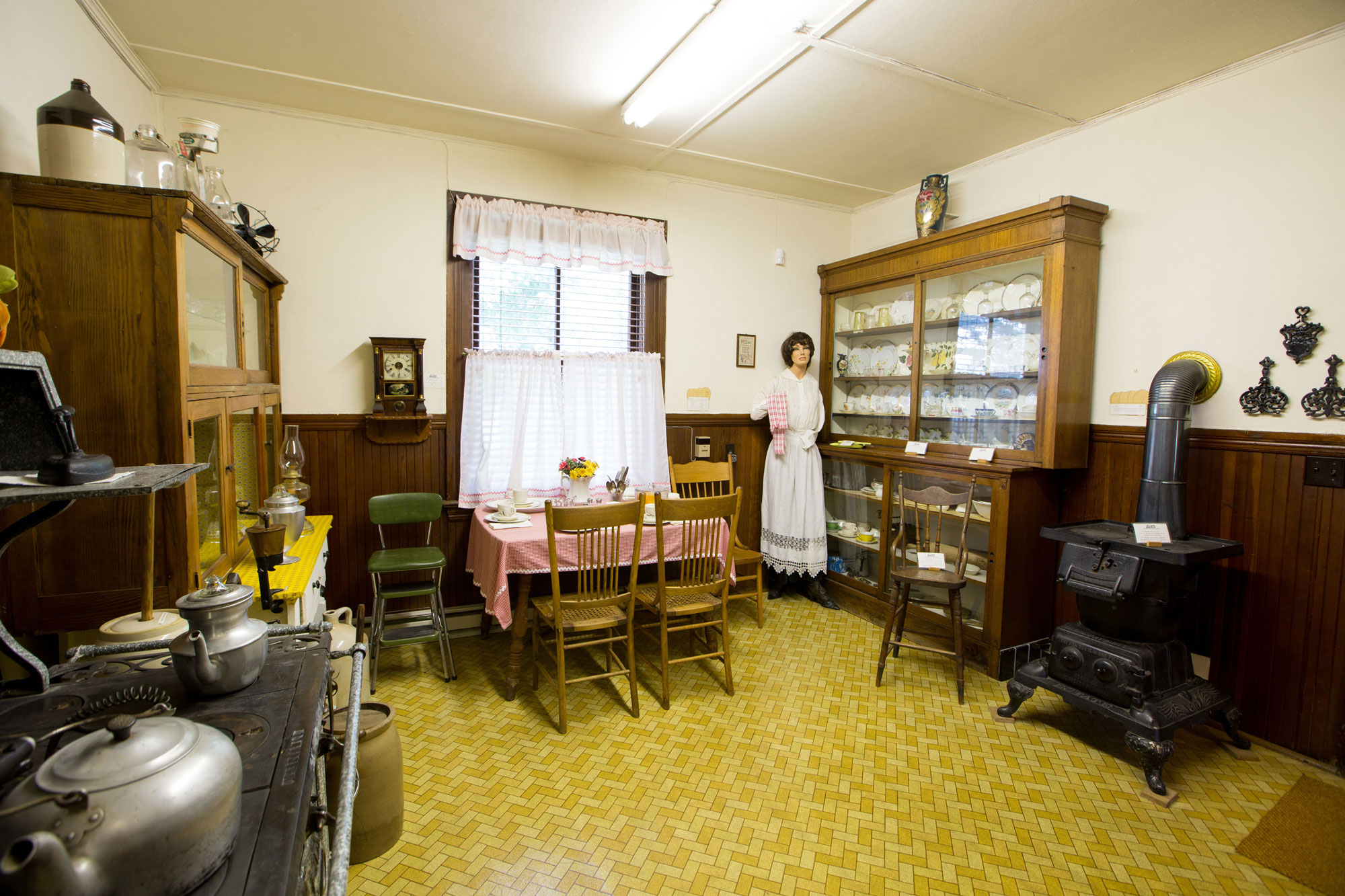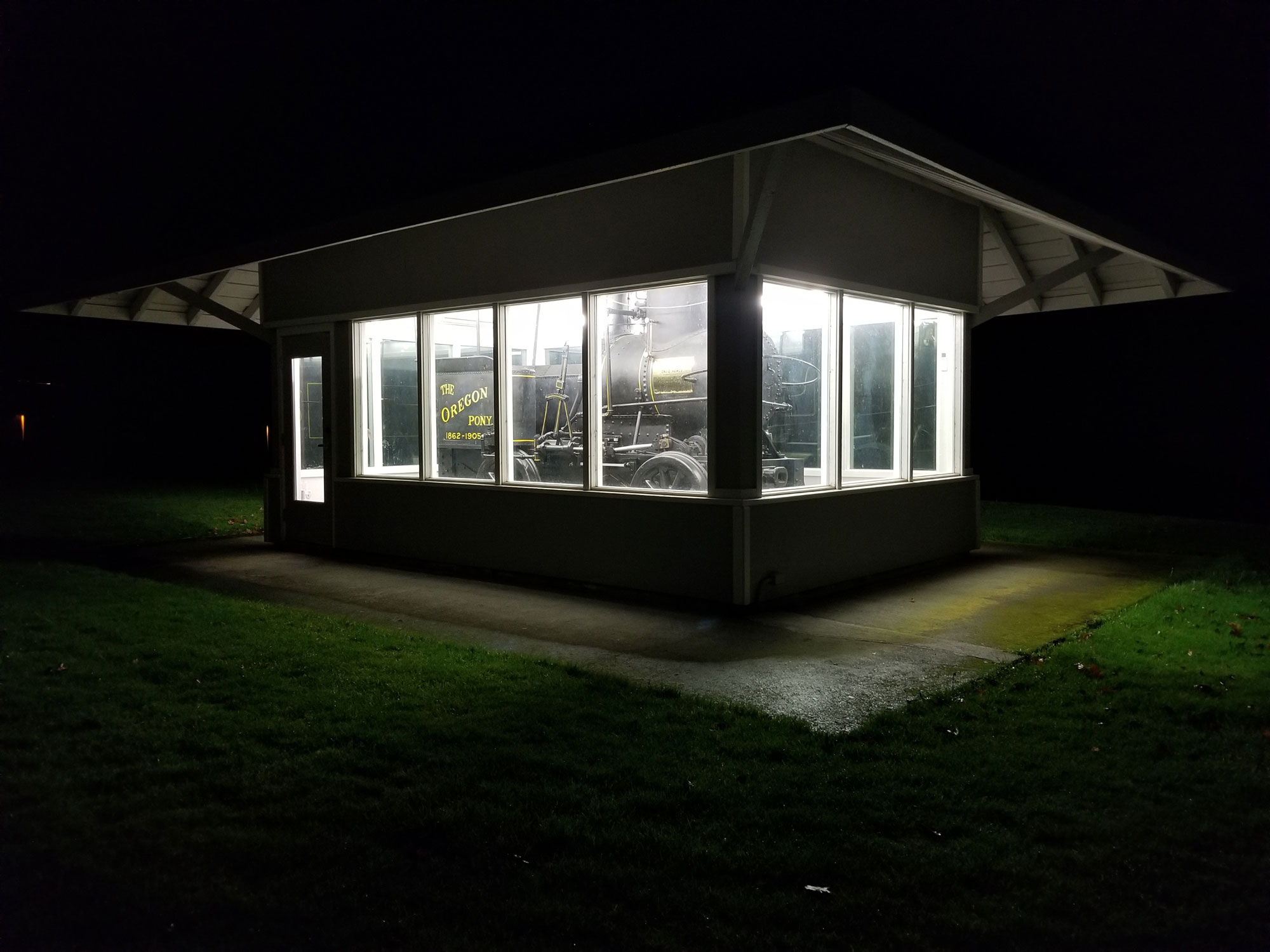 The Museum is located in one of three original locktender's houses, built in 1905, in the Port of Cascade Locks Marine Park. The Museum overlooks the original lock and canal built in the late 1800's. The first steam locomotive built on the Pacific Coast is on display here, the Oregon Pony Engine. At this National Historic Site you'll find fascinating artifacts, information and photographs.  A must-see if you're interested in Native Americans in the Gorge, historic waterways and locks, the once-fierce Cascade Rapids, railroads, fish wheels, sternwheelers and steamboats on the Columbia River, or Cascade Locks School history.